Eyecare services you
can rely on
At Pezzimenti Nixon we pride ourselves on providing trusted and effective eye care services for the whole family.
We care about each and every one of our patients and this is reflected in our careful, comprehensive examinations and treatment.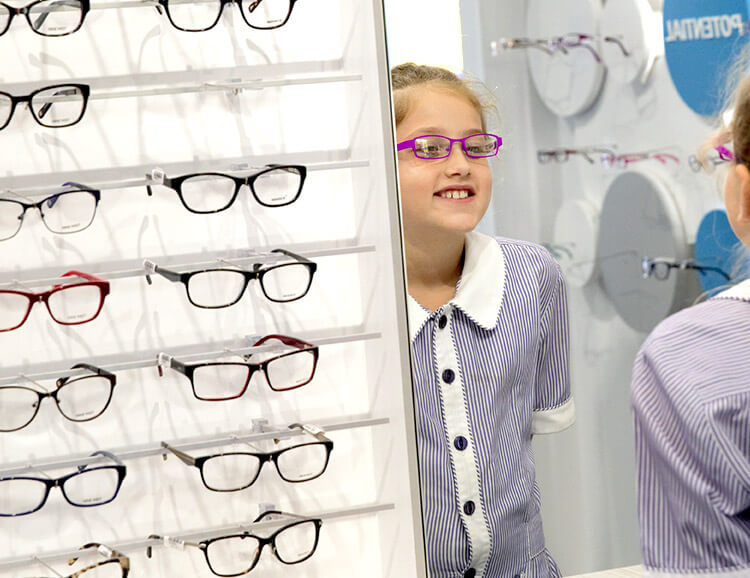 Our Services
We are a full service optometry practice offering:
Comprehensive eye examinations for people of all ages
Eye care services for children, from babies to teenagers
Eye care services for athletes
Assessment of eye health and visual skills using a range of clinical techniques and the latest technology
Diagnosis of conditions such as macular degeneration, cataracts, glaucoma, health conditions that affect the eye such as diabetes and blood pressure, and other ocular conditions
Prescription and supply of spectacles
Prescription and supply of contact lenses
Prescription and supply of orthokeratology lenses
Prescription of medication to treat common eye disease and infections
Referral to specialists where necessary
Behavioural optometry
Vision training
To find out more about our high quality eye care services or to make an appointment to see one of our qualified optometrists, get in touch today.