We offer vision training which includes a series of activities aimed at improving various visual skills as well as visual thinking so that a person can interact with their environment better. This has application in the early developing years, as well as learning at school and coping with visual space as in sport.
Vision training is on a one-on-one basis usually across six in-office sessions with activities to practice at home in between sessions.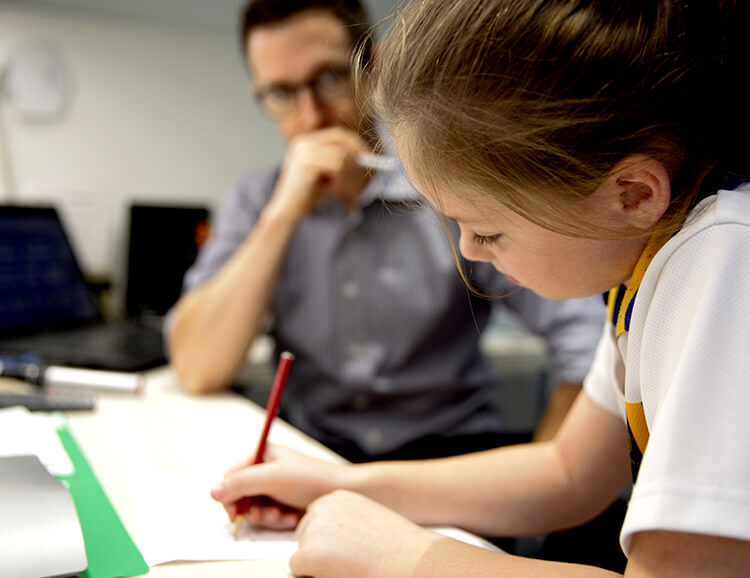 To find out more about our high quality eye care services or to make an appointment to see one of our qualified optometrists, get in touch today.