We are proud to offer every single patient the highest possible care.
We take time to carefully examine and explain our findings to each patient, ensuring that any vision needs are addressed appropriately and any problems are detected as early as possible so that they can be treated as early as possible.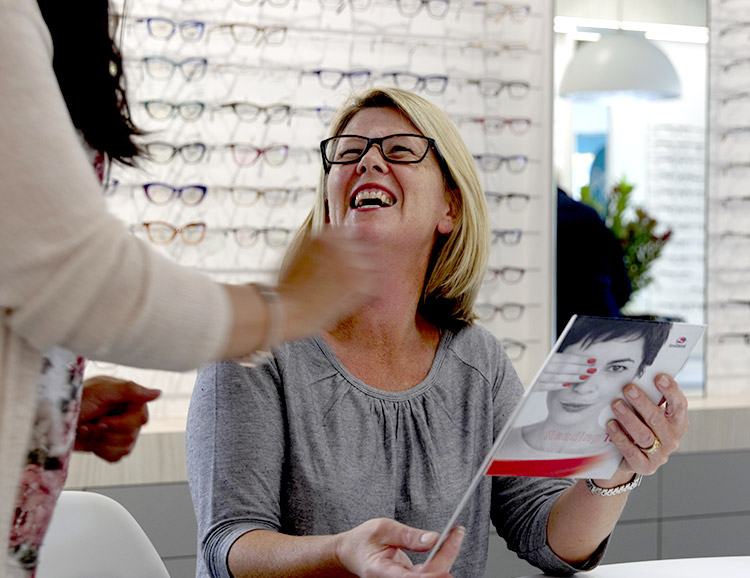 We have a strong interest in vision and how it affects people's lives at all different stages. Our services are designed to meet the needs of people of different ages and life stages, and better their quality of living. We offer services for children to help each child learn, grow and live better. We also offer services for athletes to help improve vision and performance on and off the field.
We believe that visual needs affect not just eyesight but the entire body. That's why we take a holistic approach, utilising behavioural optometry and vision training techniques to suggest and implement solutions that will improve your quality of life.
To find out more about our high quality eye care services or to make an appointment to see one of our qualified optometrists, get in touch today.