See Freely
At Pezzimenti Nixon, we have access to a comprehensive range of premium quality contact lenses designed to suit various preferences, vision requirements and even eye shapes. Our qualified team will talk you through your options and help you select a pair of contact lenses that best suits you.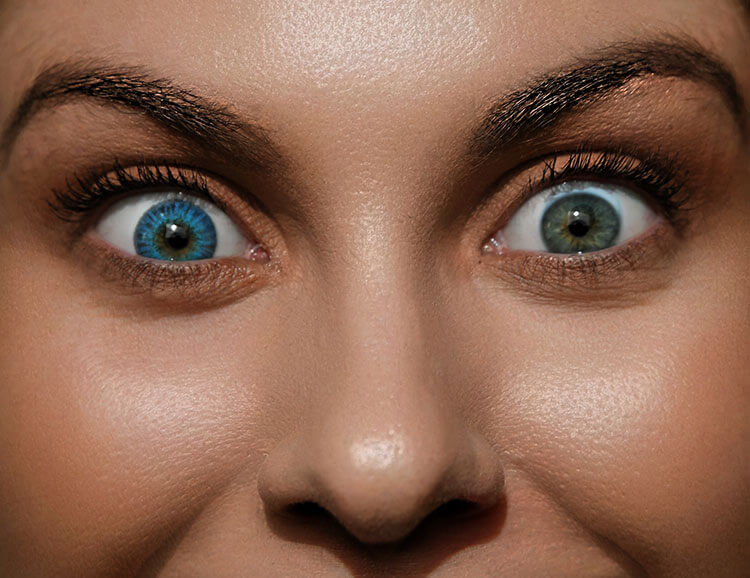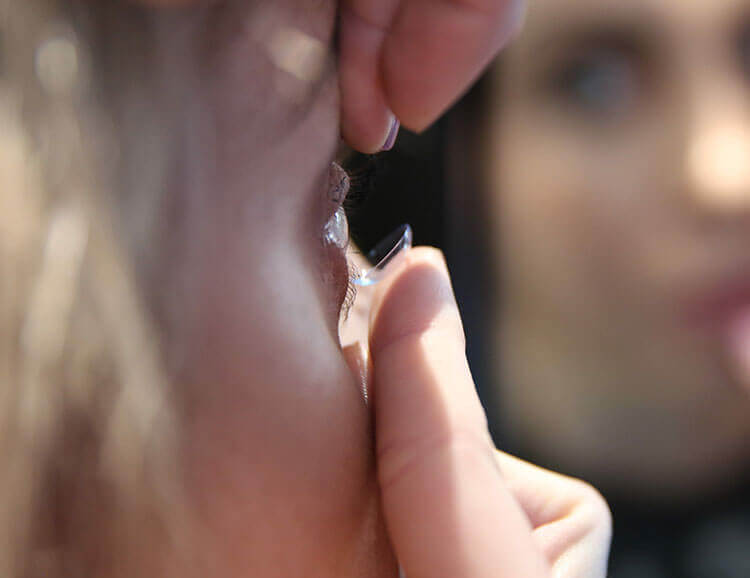 Our range of high quality contact lenses includes:
Daily disposables for myopia hyperopia and astigmatism
Fortnightly and monthly soft lenses for myopia hyperopia and astigmatism
Multifocal contact lenses for presbyopia
Each pair of contact lenses is of high quality, is comfortable and designed to maintain the health of your eyes whilst also correcting your vision.
Contact Lens Fitting
We are experienced in contact lens fitting and we'll make sure the contacts you choose are right for your eyes and that you know the right ways to insert, remove and store them.
Orthokeratology Lenses
If wearing contact lenses or spectacles all day every day doesn't appeal to you, or you don't like the idea of laser eye surgery, orthokeratology lenses could be the perfect option. Worn at night to correct your vision while you are sleeping, these lenses work by altering the shape of your eyes so that you can see clearly during the day without the need for spectacles or contacts. We'll explain exactly what's involved and how it works so that you can make an informed decision on whether orthokeratology lenses are the best choice for you.