At Pezzimenti Nixon Optometrists we provide exceptional eyecare to the whole family. Our services are designed to meet the needs of people of different ages and lifestyles, and better their quality of living. We offer services for children to help each child learn, grow and live better. We also offer services for athletes to help improve vision and performance on and off the field.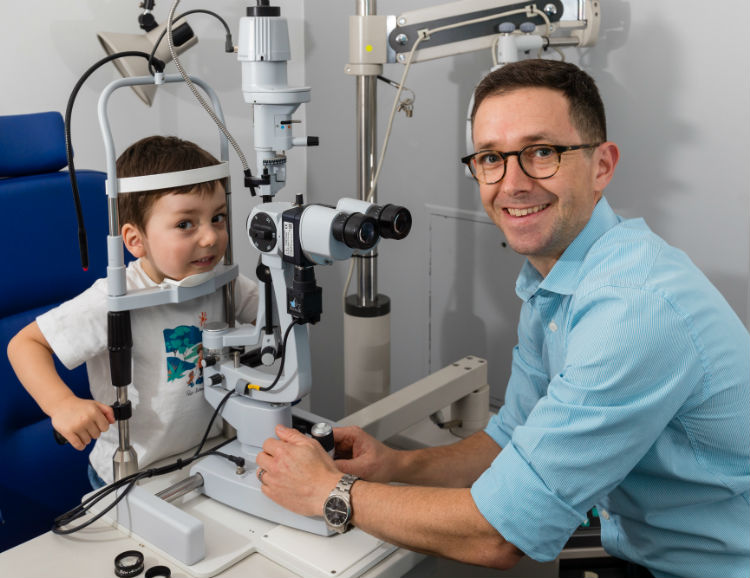 We believe that visual needs affect not just eyesight but the entire body. That's why we take a holistic approach, utilising behavioural optometry and vision training techniques to suggest and implement solutions that will improve your quality of life.
Our Services
We are a full service optometry practice offering:
Comprehensive eye examinations for people of all ages
Eye care services for children, from babies to teenagers
Eye care services for athletes
Assessment of eye health and visual skills using a range of clinical techniques and the latest technology
Diagnosis of conditions such as macular degeneration, cataracts, glaucoma, health conditions that affect the eye such as diabetes and blood pressure, and other ocular conditions
Prescription and supply of spectacles
Prescription and supply of contact lenses
Prescription and supply of orthokeratology lenses
Prescription of medication to treat common eye disease and infections
Referral to specialists where necessary
Behavioural optometry
Vision training
To find out more about our high quality eye care services or to make an appointment to see one of our qualified optometrists, get in touch today.