See Well, Live Well
Our optometrists are trained in behavioural optometry and have successfully used behavioural optometry techniques to better the lives of a number of patients, including children and athletes.
Behavioural optometry involves a whole-body approach, looking beyond the eyes to address vision care.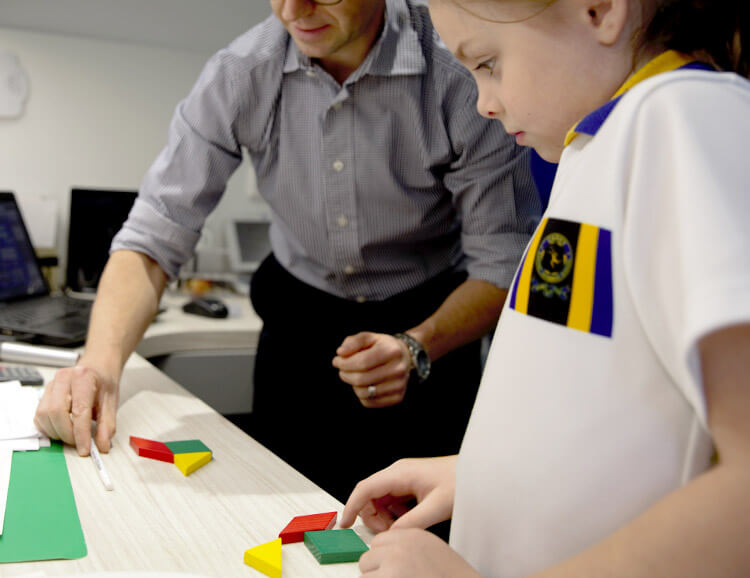 It can prevent the development of vision problems, provide treatment for certain conditions and can strengthen visual skills needed in the classroom, workplace or sports field. We use behavioural optometry to address:
Children's vision
Sports vision
Reading and learning, including the use of tinted lenses for reading difficulties
Workplace and computer comfort
Certain diseases, conditions and injuries
To find out more about behavioural optometry and how we can help you, get in touch today.