At Pezzimenti Nixon we're passionate about helping you to see your potential. We offer high quality eye care services designed to meet the needs of every member of your family, from the very young to the young at heart.
With highly trained, experienced and qualified staff, you know you're choosing efficient, caring and comprehensive care when you choose our practice.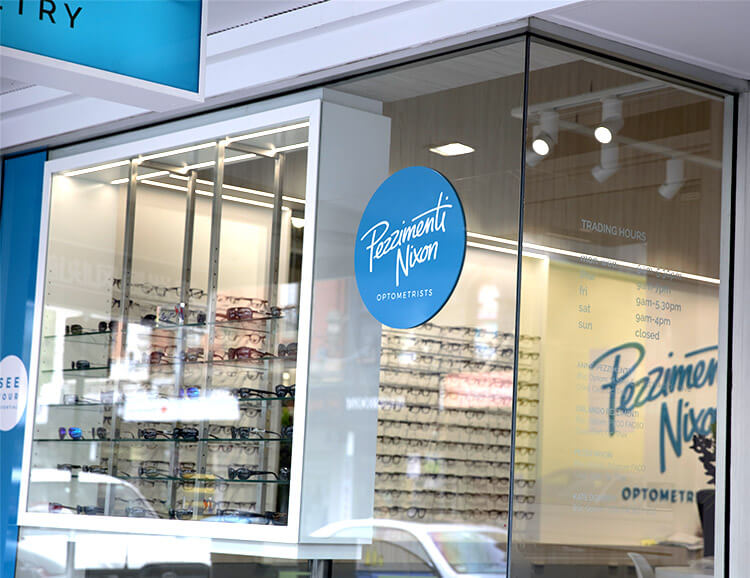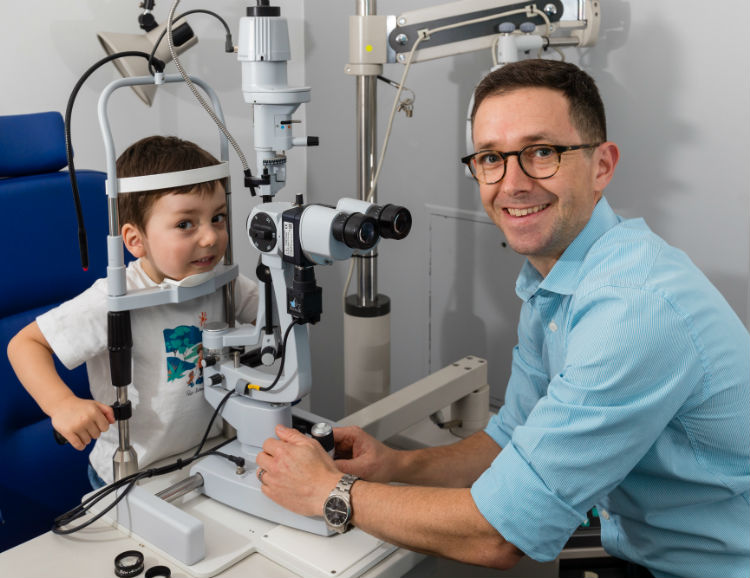 About our Hawthorn, Melbourne Optometry Practice
Pezzimenti Nixon has been providing the best quality eye care services to the people of Melbourne since 1981. Established by local husband-and-wife team, Anne and Orlando Pezzimenti, we are a full-service, independent optometry practice located in the heart of Hawthorn.
Peter Nixon joined the practice in 2013, becoming a partner in 2014, and the practice owner in 2017. Over the years, our practice has continued to evolve, adapting to new findings and technologies and constantly searching for the most effective techniques and solutions. Whilst our interest in how vision affect's people's lives will always be at the heart of what we do, each of our optometrists has their own main interest areas.
Peter Nixon led the paediatric clinic at the Australian College of Optometry prior to joining Pezzimenti Nixon. He also has a special interest in contact lenses and fitting including fitting neonates as well as orthokeratology for the control of myopia development.
Kha Diep is enthusiastic and passionate about providing best vision care and patient welfare for the whole family.
Jessica Healey enjoys providing quality eye care to people of all ages and is passionate about meeting the individual needs of each patient.

Diana Chau takes pride in providing patients of all ages individualized care in a comfortable and welcoming setting.
All our optometrists are therapeutically qualified, meaning we can prescribe medications to treat common eye conditions. Peter, and Kha are also Members of the Australasian College of Behavioural Optometrists.
To find out more about our high quality eye care services or to make an appointment to see one of our qualified optometrists, get in touch today.