See Better, Learn Better
Clear vision is essential in the development and learning of a child. Give your child the best head start with high quality eye care services designed to better their vision and help them grow and learn to their full potential.
At Pezzimenti Nixon we are passionate about the vision of children. With specialty training and qualifications and years of clinical experience, we provide the best quality care designed to correct and improve the vision of your child.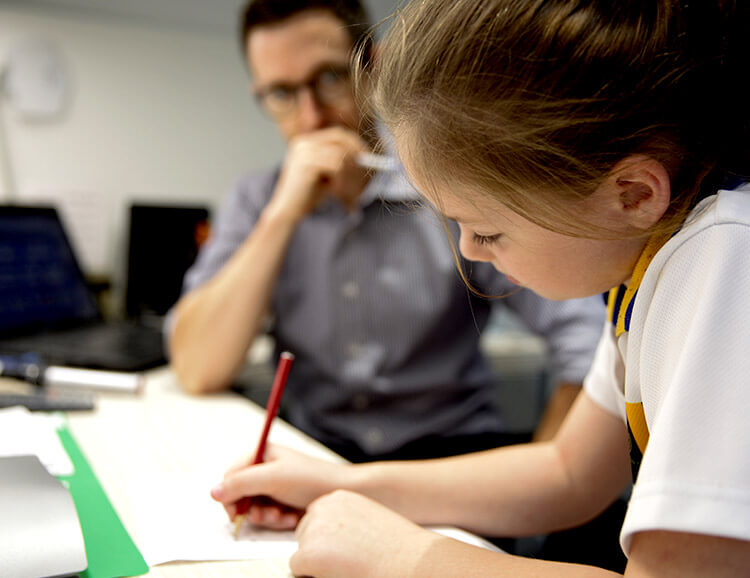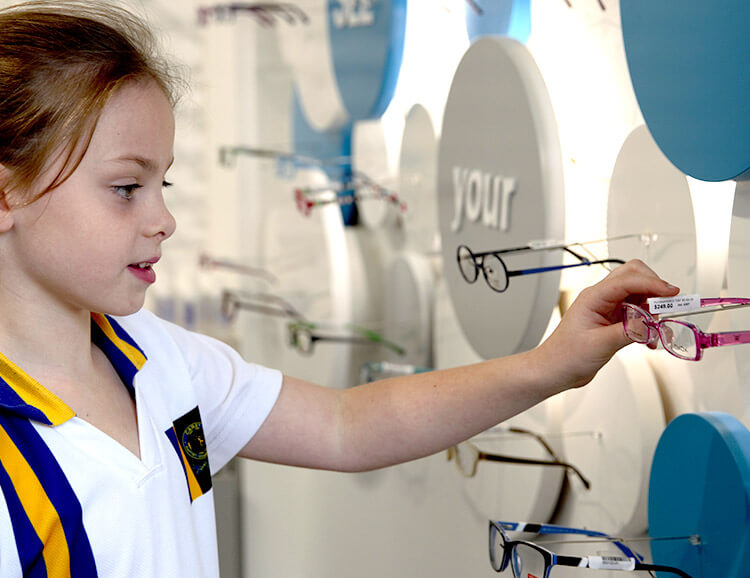 Early Years
When we examine the eyes of your baby, we'll look for any eye turns (strabismus) or any significant refractive errors that may need correction.
Where necessary, we'll suggest the best solutions to help your baby see the world. A typical time for this type of consultation is thirty minutes.
Preschool and Early Learning Years
This is an important time for your child, especially as they start learning to read. We'll assess your child's eye health and examine their visual skills in readiness for learning to read. If there is further concern, we'll also assess visual perceptual skills. This is how their vision is impacting on development and learning. A perceptual assessment takes place over two sessions of one hour each.
School-aged Years and Teenagers
Optimal eye health is also vital for your children's development and learning as they make their way through school. We'll assess your child or teenager's eye health, visual skills and reading eye movements.
We'll also check whether tinted lenses are necessary to help with reading difficulties and will assess if long-sightedness is causing problems with your child's learning.
Myopia (short-sightedness) may also develop in these years, particularly with the ever-increasing use of phones and tablets. We'll offer solutions to correct any problems that may exist and help your child reach their potential.
This type of consultation typically takes between thirty to forty-five minutes.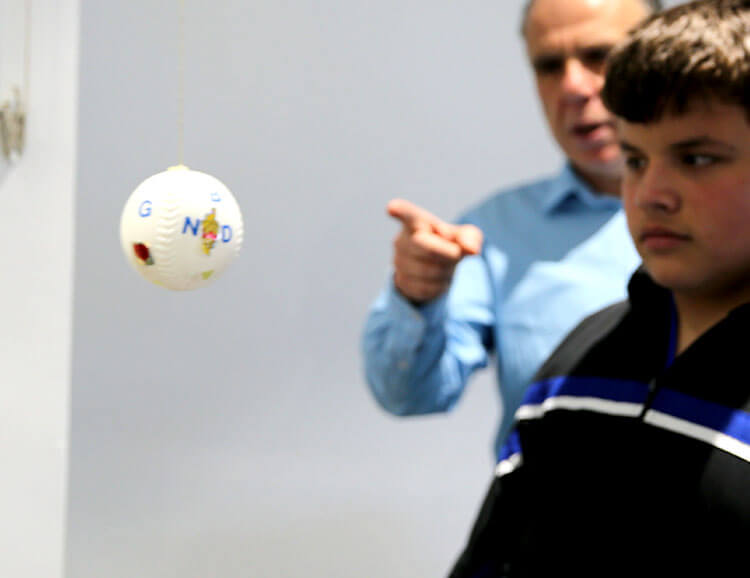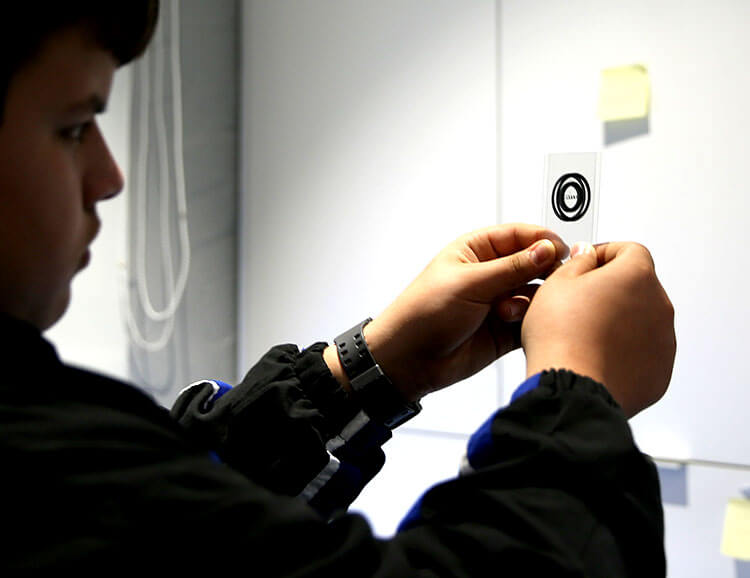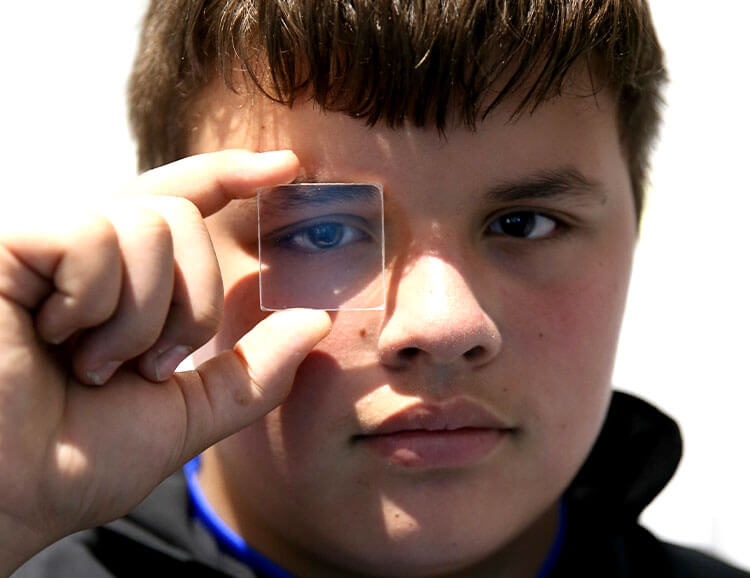 To find out more about our eye care services for children or to make an appointment for your child, get in touch today.